This is the story, of three lovely ladies,
who were building very lovely businesses.
All of them were serving startups
sharing their wisdom pearls!
 
This is the story of 3 lovely ladies
who were happy with their offers
for startup businesses
but felt they could do more.
Then one day these ladies were out networking
and decided together to have some lunch,
and they realised that together
they could make a good bunch
of offerings to start a business launch.
and realising  that together
their Super Powers could help  …..
So they became The Biz Boosters
Rebecca Turpie
Super Powers
Amazing Logo Creator,
Graphic Designer and
bestower of Copyright!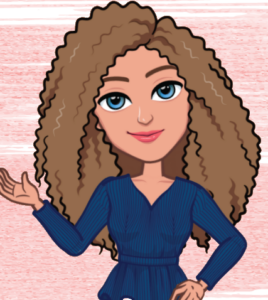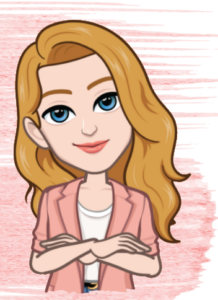 Susan Basiasco
Super Powers