We created The Biz Boosters to support businesses to grow and be visible.
Jacqui and Susie both run successful businesses and could see many areas where their clients would benefit from a greater variety of support.
We found clients are often frazzled, busy, and in the trenches of their day-to-day lives. They didn't have the time or headspace to explore options, identify their mid term and long term business needs, let alone research and act on them.
We often heard "I wish there was a one-stop shop for all this stuff"
The light bulb went on and we created the Biz Boosters. We offer standard packages and "pick and choose" packages.
the main thing we offer is all of these services in one place with a dedicated project manager to look after the details and guide you on the journey.
Our main offer is all of these services in one place with a dedicated Project Manager.
We can liaise with the specialists in our team on your behalf, or you can interact with them directly – YOU CHOOSE.
At the Biz Boosters seeing businesses succeed on your terms lights us up! We love supporting you to bring your genius to the world.
If this excites you too – book a call and we can explore working together and what that would look like for your business.
Biz Booster
Graphic Designer
Super Powers
Logo Creator,
Image and infographic Designer and
bestower of Copyright!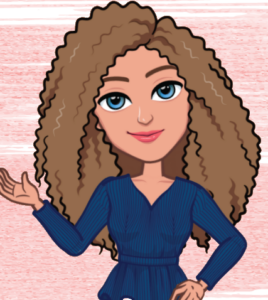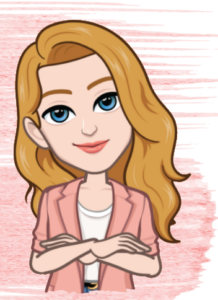 Susan Basiasco
Super Powers